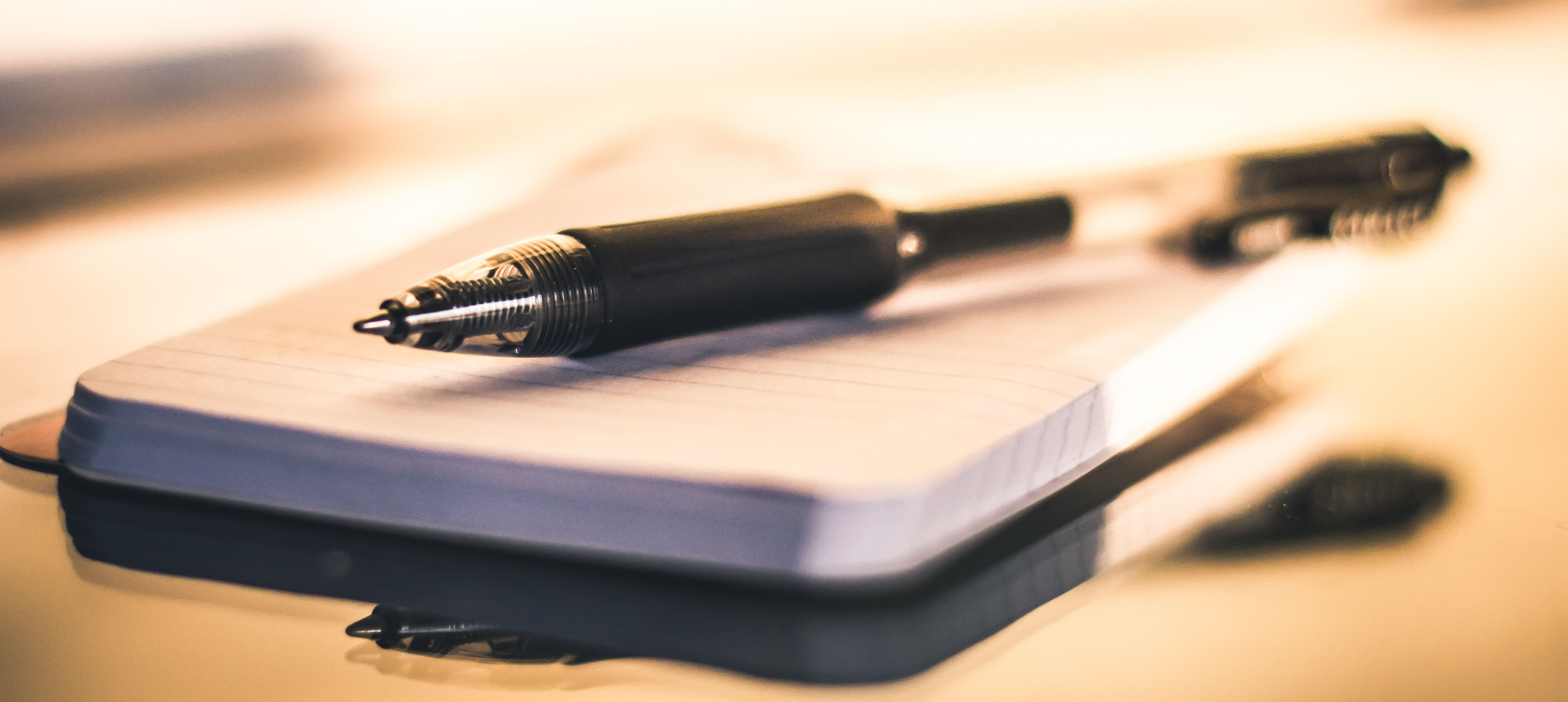 Hello and welcome to my personal blog!
My name is Shivansh Singh, and I am a Software engineer living in beautiful, sunny California, USA.
A bit about myself. I am born and brought up in central India, and did most of my education there. Post undergraduate, I worked for a multi-national company for 3 years. In 2010, I came to Boston, MA to pursue a Masters in Computer Science at Northeastern University. After completing my Masters, I moved to California for work. And since then, I have been living here and enjoying the beautiful sunny and warm weather of California.
Personally, I am a technology enthusiast and love to read and learn about the latest technological trends. I also like to travel, try a variety of food (especially vegetarian and Indian cuisine), gardening and photography. Recently, I started doodling on my iPad to fulfill my creative cravings. You will see some of my doodles in my future blogs.
In my professional life, I am working as a Senior Solutions Architect at Amazon Web Services (AWS), in Silicon Valley. Aside from work, I love to work on personal projects - whether it's home automation, building web/mobile applications, creating doodles or trying something new in my garden. There is always a side project going on. It helps me learn new things, and avoid monotonousness of life.
This blog site is a result of one of my personal projects. I will be using this platform to have a conversation with you. I will share my view points on different topics, learnings from working on different projects, interesting personal & professional experiences, and much more. My plan is to publish a blog at least once every 2 weeks.
I hope, now you know a little bit about me and who is behind this blog.
Cheers, and Happy New Year!!